Our Top 5 Sports Betting Books
Updated May, 2021
Category - Guides
30

Views Today
Whether you have just decided that you would like to become involved in the world of sports betting, or are already an old hand, it is vital to learn all that you can about this fascinating subject. There is a wealth of information available on the Internet, but finding accurate facts without pop-ups or other intrusive advertising can prove 'challenging' to say the very least.
Whatever your level of knowledge or interest, reading as many relevant books as possible will always stand you in good stead to pursue success in the world of sports betting. There is no substitute for having a good book on your desk, preferably one that is easy to read and filled with useful knowledge if you are just starting out, but will also have value as a ready reference in the future.
Numerous books have been written about sports betting with the emphasis on specific subjects including strategies, personal experiences, mathematics and even the psychology behind the scenes. The five books reviewed in this guide are no exception. They are all full of advice and knowledge approached from five completely different angles and will almost certainly fill you with inspiration.
In this guide, you will learn:
The synopsis of the contents for each book
A mini review of the usability and readability
Who may make the best use of these books
Sports Arbitrage: Riskless Investment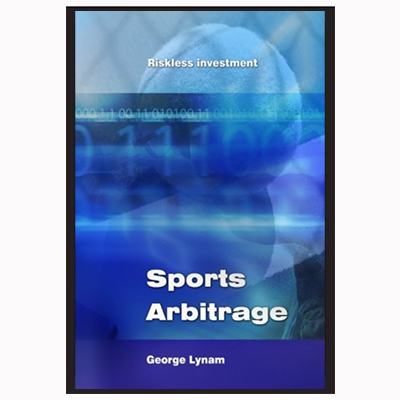 This book by George Lynam somewhat on the high end of the price scale and it is intended primarily as a guide to the use of arbitrage within the sports betting market, based on the author's personal experience in that particular field.
The book cannot strictly be considered an evergreen reference. First published in 2007, with a 2nd edition launched in 2010 and it does contain a lot of specific information that may not be up to date, for example, details of various sportsbooks and their websites, technologies etc.
That said, books relating specifically to arbitrage are few and far between, so it may be of value to those who use that method. It is unlikely to be relevant to complete beginners in the world of sports betting, but still makes interesting reading should you wish to extend your knowledge in arbitrage techniques but always bear in mind that there is no such thing as 'riskless' betting.
Both editions are available in Paperback only. There is no Kindle version currently available, but there is a reasonable Amazon Books preview.
Mathematics in Games, Sports, And Gambling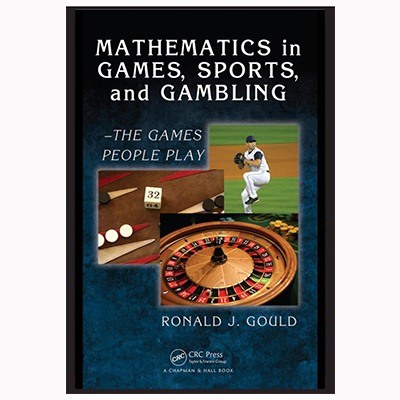 If you have any interest whatsoever in mathematics, particularly probability and statistics, then this book by Ronald J. Gould is for you. It is not a low-cost volume, but in terms of content, it is worth at least double the current price, if only from the educational stance.
Despite the heavy-duty subject matter, the contents are all made easy to understand and though it is not all related to sports betting, the information as presented by Gould is invaluable to anyone wanting to use science in their gambling.
Each of the eight sections of the book can be used in a 'standalone' manner and contain charts, graphs, glossary, examples and exercises to aid usability - definitely a truly evergreen volume and well worthy of adding to your library.
There are two editions of this book 2009 (Hardback) and 2015 (Paperback) and it is also available as a Kindle edition. There is also a decent preview via Google Books.
Weighing The Odds in Sports Betting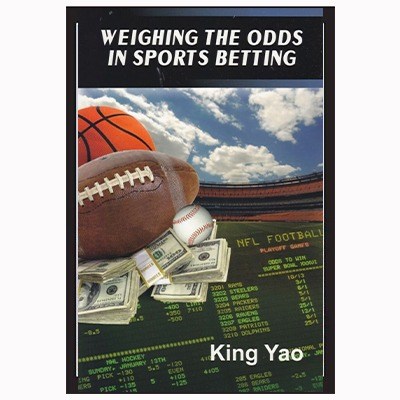 If you are looking for a modestly priced sports betting 'bible' to keep handy, then this is certainly one to add to your shortlist. King Yao has achieved a happy balance of providing essential information for beginners, moving on gradually through the volume to more sophisticated analysis.
Yao's stance throughout is the need to apply intelligence and thought to your bets, as well as analysis and research. The book includes some of the author's personal experiences and an exciting interview with a member of a professional sports betting syndicate.
This book does not provide you with a ready-made strategy for betting and Yao is occasionally critiqued for not 'giving away enough information'. What the book does do is provide more than enough facts for you to create your own.
This book is available in Paperback or Kindle only and there is a good taster preview on Amazon Books.
Yao's stance throughout is the need to apply intelligence and thought to your bets, as well as analysis and research.
Enemy Number One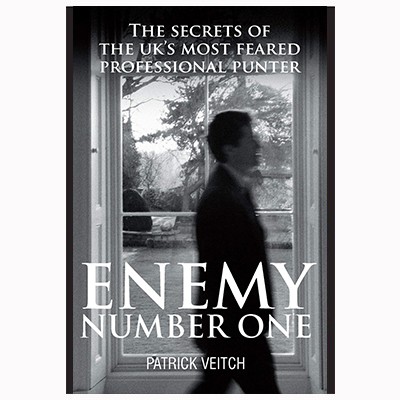 The author of this excellent (and very reasonably priced) autobiography Patrick Veitch is a Cambridge University graduate turned professional flat-racing gambler. The book is very well written and enjoyable as a story alone, giving some very lucid insights into the 'dark' side of sports betting and the penalties for upsetting the wrong people.
Although part of the book is concerned with the author's trials and tribulations, there is more to this book than just a good story. For example, the author maintains that there are around 80 separate factors which can determine the outcome of any given horse race.
While Veitch certainly has not conveniently listed them under a series of headings or bullet points ready for you to use, there is some valuable inside information to be gleaned from this book; if you are diligent enough to read between the lines!
The book is available in Hardback, Paperback (rare) and Kindle Editions. There is also a substantial preview open on Amazon Books.
Scorecasting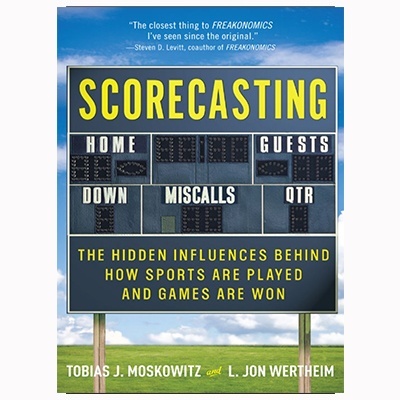 This book primarily references US sports, although written in such a way that the observations made by the authors Tobias J. Moskowitz & L. Jon Wertheim apply in any sporting connotation. Overall it contains interesting and valuable information gleaned from years of people-watching and the psychological side of sports.
The authors have set out to explore, dissect and provide an explanation for many situations that commonly arise during sporting events. The book covers topics such as left-handedness, performance under pressure and the relevance of territory, i.e. home ground syndrome.
This book does not set out to advise in any way how to use the information to place bets, but if you like to apply an all-round approach to your sports betting and want to read something a little different, then this book will be right up your street.
The book is available as a Hardback, Paperback or Kindle version, with an ample preview on Amazon Books.
Meet The Author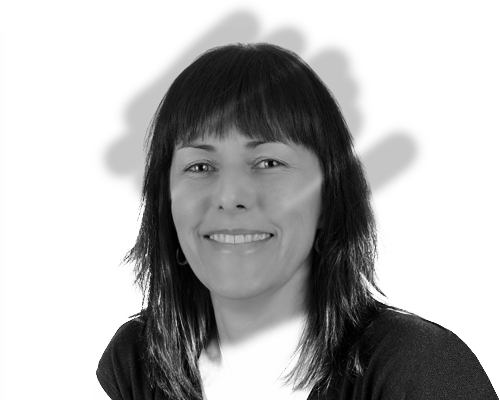 Gemma Bonde
Sportsbook Expert
Gemma has been writing for the site for 5 years now and is a significant contributor. She still works in the gambling industry, which means her views and insights are always up to date. She's an expert in bonuses, introductory offers and gambling promotions.
Related Pages
Gambling Blogs


Dec 8th, 2020 - 1:35 PM (GMT)


Dec 7th, 2020 - 12:41 PM (GMT)


Nov 27th, 2020 - 3:42 PM (GMT)