Our Top 5 Online Slots Books
Updated Feb, 2021
Category - Guides
31

Views Today
Billions of dollars go through casinos whether they are online or on real casino floors. Much of this money goes into slot machines. Over the years the principles of slots have remained the same, but the devices have become computerised. Gambling has migrated online, and there is much more sophisticated software that offers random number generation and more benefits.
While it is easy to pop your money into a machine or deposit funds into an online account, the world of slots can be quite confusing to some. There are things that you need to know about how the slots payout, how to maximise on the features of the various games and how you can turn a bad day into a better day.
There are many books about gambling, in particular, playing slots, and how you can become a better gambler. They are written by authors that have spent years either gambling themselves or studying the world of slots and the psychology of these games. We take a look at 5 of the favourite slot books and give you an overview of them.
In this guide, you will learn:
The name and authors of these suggested books
A brief expert overview of those recommended
What sort of tips and advice you can expect
Secrets of Winning Slots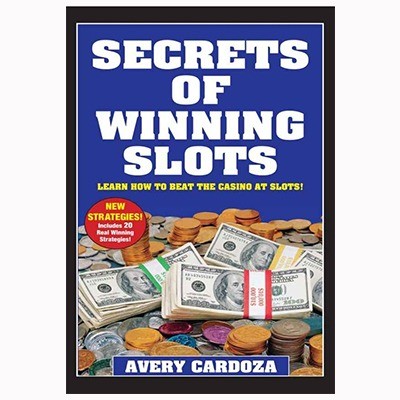 The Secrets of Winning Slots by Avery Cardozo is a book that contains information on all the latest machines. The content within the pages will give you 20 strategies including how to increase your chance to win big jackpots and which slots you should avoid. The author himself is considered an authority on gambling and is the founder of the Gambler's Book Club in Las Vegas.
His book will give you great insight into the world of slot machines and includes beneficial tips and advice such as how to get all of the free incentives and bonuses offered by slot clubs including cash back. The latest publication date with updates is August 2016, so you can be assured that the information is up to date.
Slot Smarts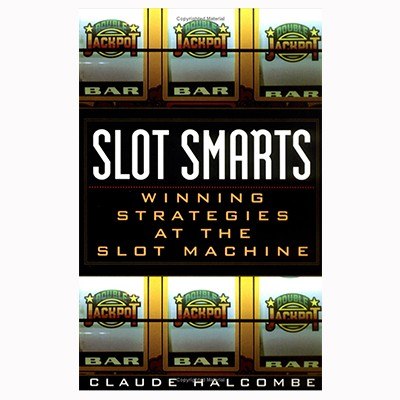 If you want to pick up some smart tips before you part with your money, then Slot Smarts is a useful book. In this book, the author, Claude Holcombe profiles the personalities of those people that should avoid casinos. He can help you to spot those things that tempt you and can turn you from being a more careful better into a reckless gambler.
This book focuses on the Rule of 80. This rule states that 80 per cent of players will lose 80 per cent of their money during any given day in a casino. In addition to highlighting this, it also offers you useful tips and strategies on how to avoid it and help you to become winners. While it isn't up to date on the more modern slot machines, it is still a useful tool that shows you how to win more often.
Powerful Profits From Slots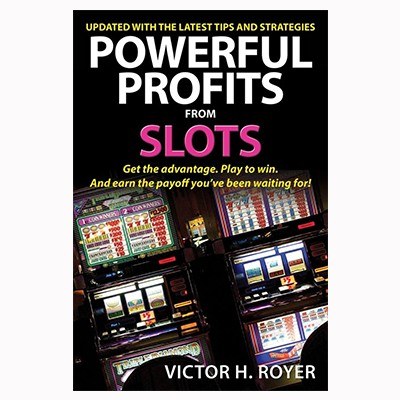 Within the pages of Powerful Profits from Slots, you will find many useful tips and strategies for getting more out of your slots experience. This book contains information with modern day slots in mind. The author is responsible for many works on gambling and is a columnist for many gambling magazines. It will help you to understand how casinos and slots work and how you can make them work for you.
It explains the (RGN) random number generator including what it is and how it works. Learn why some machines pay more and which ones pay most. Set win and loss limits and discover why the old three reel machines are sometimes the most profitable. Find out lots of insightful tips and knowledge that will make you a more confident and overall better slot payer.
Learn why some machines pay more and which ones pay most.
Break The One-Armed Bandits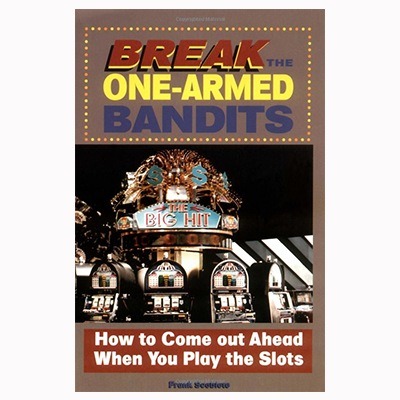 Frank Scoblete is one best-selling authors on the subject in America and somewhat of an authority on slot machines. His book features interviews and insights from influential people in the world of gambling. The purpose of the content is to help the reader come out on top when it comes to slots. It's written in a language that is easy to understand and follow.
The book is written explicitly for help and advice on slots and not other forms of gambling. One of the things described is 'stretching' which is about making your money go further. He advises on finding the best slot machine which will make you get more out of your play time, finding the casino that gives the best payout and playing the games which offer the best percentages.
The stretching tips and strategies are designed to help you get more out of your slots experience.
The Smarter Bet Guide to Slots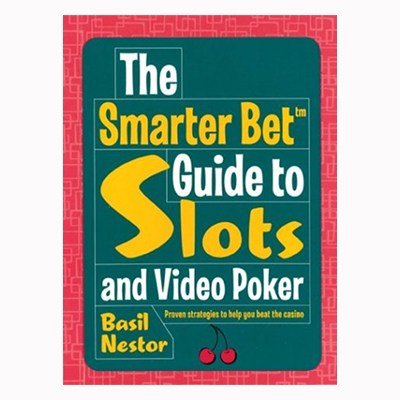 The Smarter Bet Guide to Slots is a guide to help you find more profitable slot games. Based on the premise that not all slot machines are created equal it explains why some are more profitable than others. Learn all about 'loose machines' and how they help you to make more money and how to find them. It will also help you learn strategies and techniques that will help you to have a more successful experience.
The author knows his subject and has written many similar books on other casino games. His advice is honest and scientifically based on evidence rather than opinion or hearsay. By applying even just a few of the basic principles, you can increase not only your knowledge but also your profits.
Meet The Author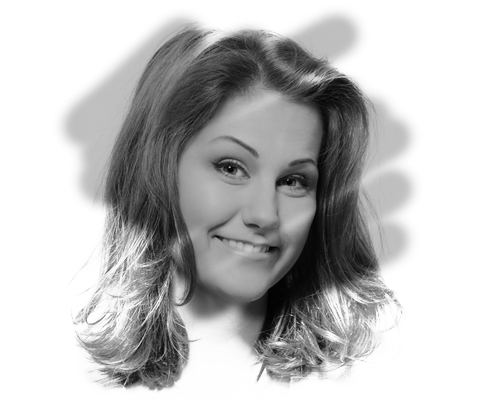 Sarah Loom
Casino Expert
Sarah currently works for a company that owns several big players within the gaming sector. She has been an author for us for 3 years now and fortunately, still finds time to consult for us.
Related Pages
Gambling Blogs


Dec 8th, 2020 - 1:35 PM (GMT)


Dec 7th, 2020 - 12:41 PM (GMT)


Nov 27th, 2020 - 3:42 PM (GMT)