Independent Expert Reviews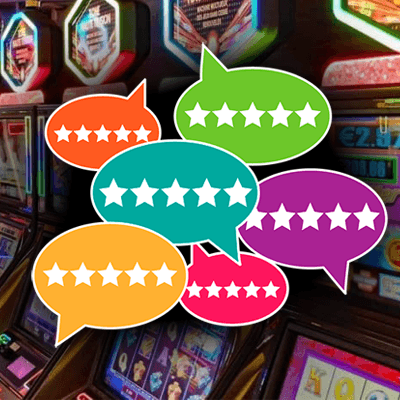 Choosing an online slots casino should be part of the fun, but for some, it can be a hard task. How do you select the right one, and what do you need to consider? Which are the most important features to you? In addition to this, you need a reputable and regulated casino, which can mean that you spend hours looking for the right one.
Our detailed and comprehensive online casinos reviews mean that all of that is easy. Read the information we provide, check how each website scores and choose one which ticks your boxes. You can get online and start enjoying the games quicker, knowing that your money is in a safe and reliable place.
Slots Sites
Related Pages