The Latest Gambling Blogs

The recent TV offering seems to consist of terrible films and repeats of old TV programmes, mixed with a whole gamut of low-budget game shows. So this week we decided to take a closer look through the game show list in the hope of finding something of interest to gamblers and sports bettors.... Read more.
Meet Our Authors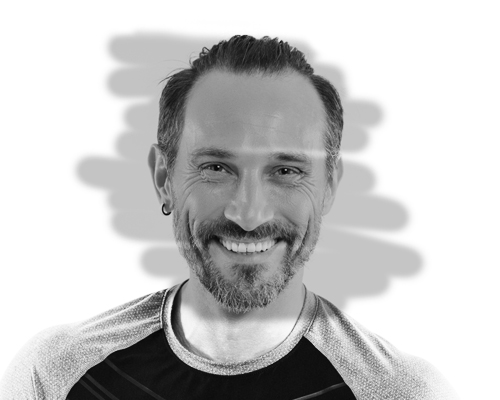 Gary Meade
Pro Gambler
Gary has been an author for us since our launch in 2014. When it comes to all things gambling, Gary knows his stuff. Being born and raised in Las Vegas means the casino world is second nature to him.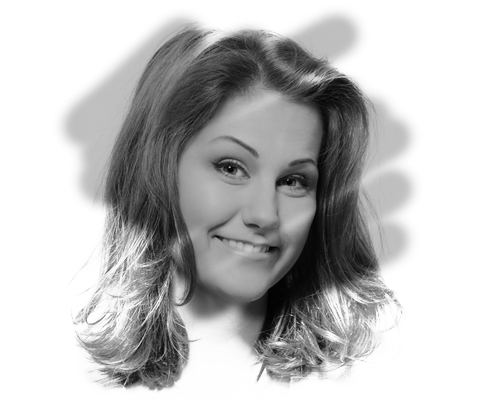 Sarah Loom
Casino Expert
Sarah currently works for a company that owns several big players within the gaming sector. She has been an author for us for 3 years now and fortunately, still finds time to consult for us.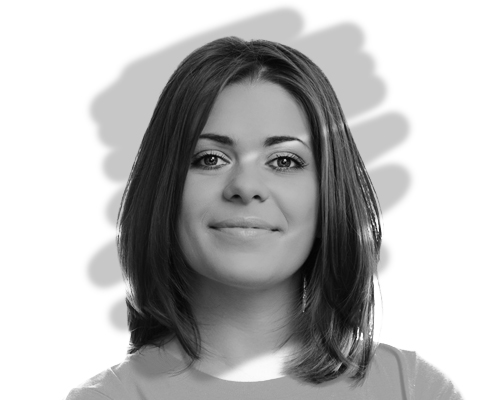 Natalia Short
Slots Analyst
Natalia is the newest member of our team; however within the 18 months she's been writing for us, she's hit the ground running. With 20 years of experience in the business specialising specifically in gaming mathmatics, we knew she could help you.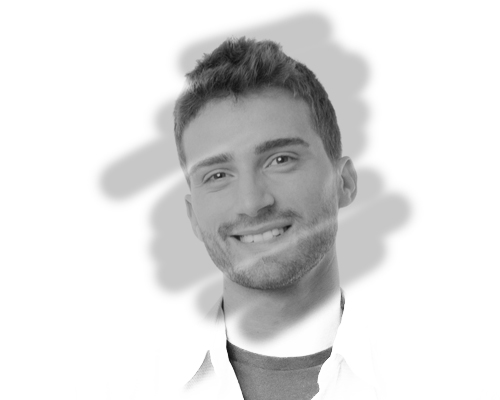 Adam Hope
Sports Analyst
Adam has been an author for us since our launch in 2012. When it comes to all thing's sports and betting, Adam knows his stuff. Having worked in the industry for most of his adult life in a variety of positions he's definitely experienced.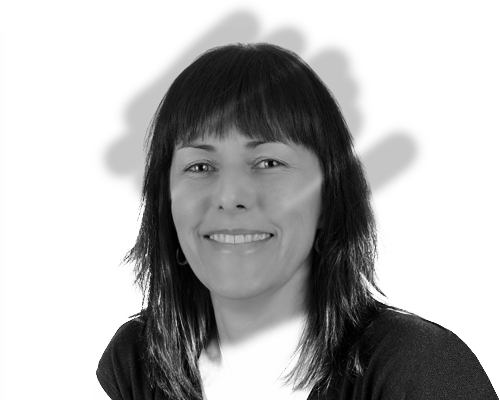 Gemma Bonde
Marketing Expert
Gemma has been writing for the site for 5 years now and is a significant contributor. She still works in the gambling industry, which means her views and insights are always up to date. She's an expert in bonuses, introductory offers and gambling promotions.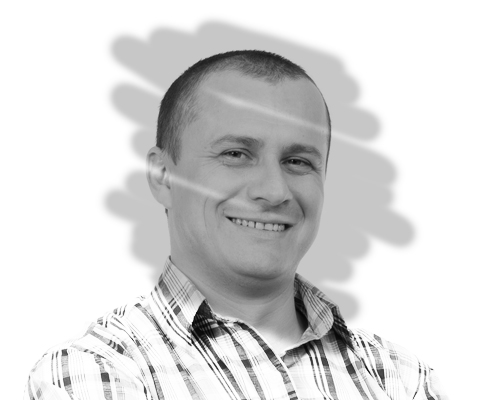 Jeff Knight
Pro Gambler
Jeff is a professional gambler. His forte is spending all his time looking for winning odds and games. He specialises in racing and football betting on everything from race winners to corners awarded and believes in the systems he's developed over the years.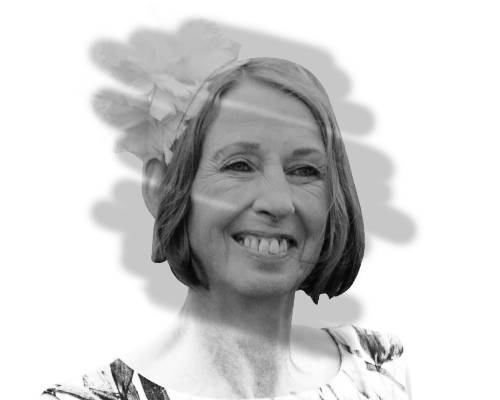 Tracy Morton
Blog Editor
Tracy started writing for us in early 2017 and is a crucial player within our team. She's the editor of our Blog and regularly writes other articles. Tracy's online gambling insights are born out of years of real-world experience as a Croupier overseeing table games.
Related Pages