Worldwide Country Guides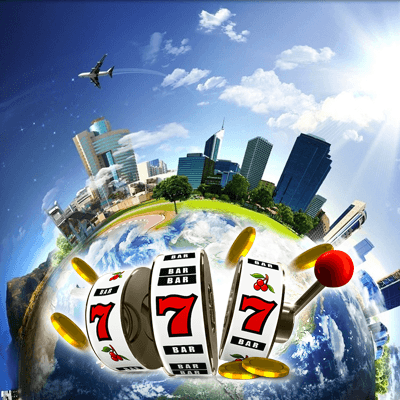 When it comes to online slots, do you understand how they operate and what regulations and licensing rules apply to online casinos? Are you aware of the taxes and fees that you might have to pay? Each country varies, and before you start playing, you should take a minute to read up on how gambling operates in your country.
We have put together several country guides which examine the laws, regulations, taxes and overall features of the various casinos. Using this information, you will have a good understanding of your responsibilities and the sorts of costs you are likely to incur. You will also learn more about choosing the right casino and how we make recommendations.
Related Pages