Independent Expert Reviews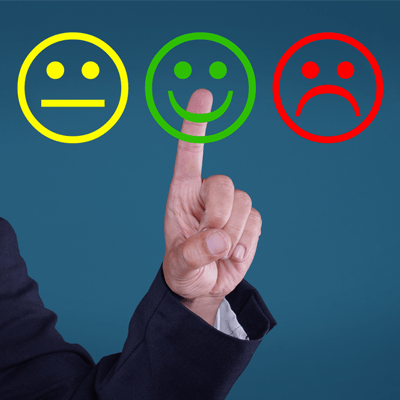 When choosing an online betting site, you want to be confident that you are well informed and are making the right choice when it comes to depositing funds. Taking the time to research the various sportsbooks can be time-consuming, especially when you may be in a hurry to place a bet on a particular game or event.
Our reviews of the best online sports betting sites mean that you have instant access to the information you need. You can shortlist those sites that offer the best features to enhance your experience. Having access to so much information takes away the time and hassle of spending hours looking for it yourself.
Sports Betting Sites
Our Rating System
We feel it's important that our readers know how our gambling experts come to their final decisions when rating reviews. We know that our transparency means you can trust that we've been both thorough and impartial. Our 20 point check review process focuses on 7 main areas which you can see below. These factors are weighted differently depending on their overall value to you. This decision was made by listening to our readers' experiences and feedback.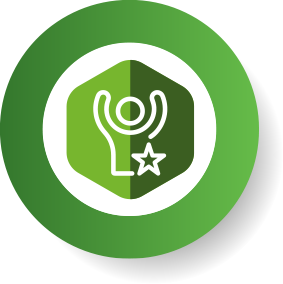 Gaming Experience
Banking & Payouts
Software And Security
Bonuses & Promotions
Mobile Gambling
Special Features
Customer Support
Meet Our Authors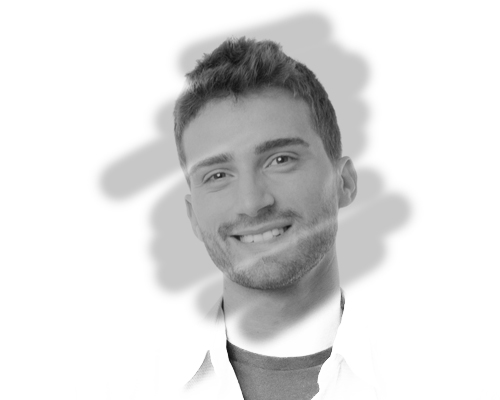 Adam Hope
Sports Analyst
Adam has been an author for us since our launch in 2012. When it comes to all thing's sports and betting, Adam knows his stuff. Having worked in the industry for most of his adult life in a variety of positions he's definitely experienced.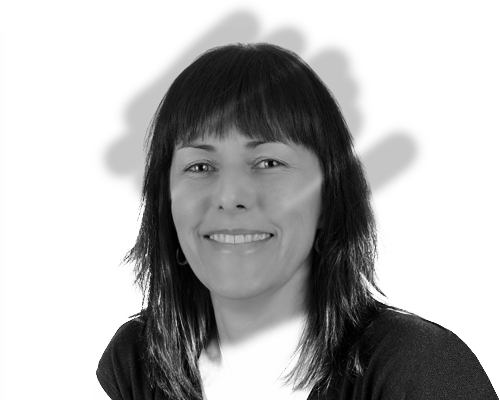 Gemma Bonde
Sportsbook Expert
Gemma has been writing for the site for 5 years now and is a significant contributor. She still works in the gambling industry, which means her views and insights are always up to date. She's an expert in bonuses, introductory offers and gambling promotions.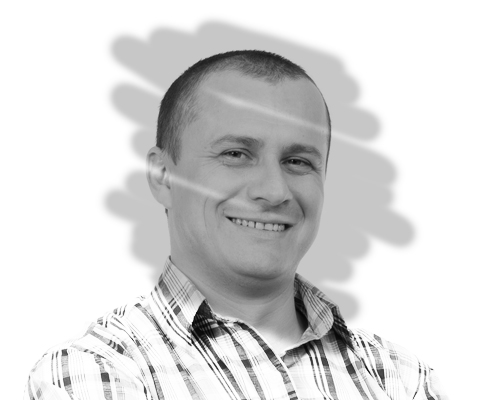 Jeff Knight
Pro Gambler
Jeff is a professional gambler. His forte is spending all his time looking for winning odds and games. He specialises in racing and football betting on everything from race winners to corners awarded and believes in the systems he's developed over the years.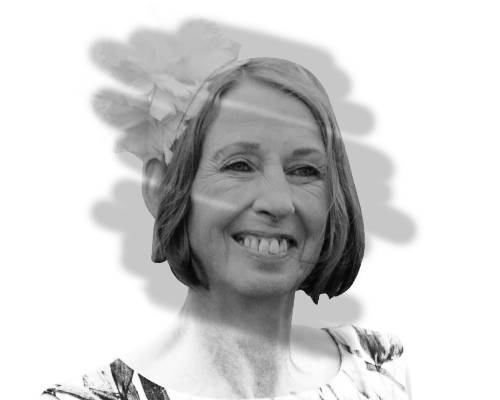 Tracy Morton
Blog Editor
Tracy started writing for us in early 2017 and is a crucial player within our team. She's the editor of our Blog and regularly writes other articles. Tracy's online gambling insights are born out of years of real-world experience as a Croupier overseeing table games.
Related Pages