Worldwide Country Guides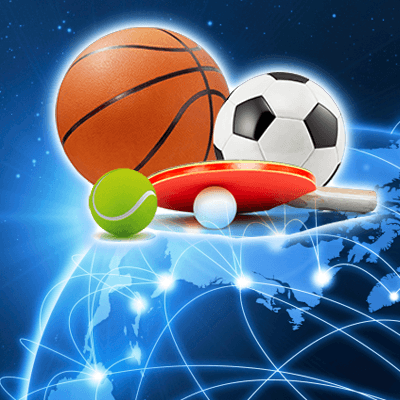 How does betting online differ between countries and what laws and regulations apply to online betting in your country of residence? Is it easy to find a sportsbook and what do you need to consider? Fees, taxes and the charges you could be subject to are also an important consideration when choosing a sports betting site.
Our guides to betting in various countries around the world give you access to all of the information that you might need to know before you start betting. Discover how betting is licensed and regulated in your country, what costs are involved, and what you should be looking out for when choosing the best sports betting site.
Related Pages