Happy Gambling Christmas 2019
Dec 20th, 2019 - 12:46 PM (GMT)
Category - Gambling Blog
30

Views Today
As the festive season rapidly creeps up on us, we would like to wish all of our avid blog readers a Happy Christmas and a very prosperous 2020.
Here are a few things you can hopefully aspire to throughout next year!
H
Hot Table – A gaming table where all or most players are winning
A
Active Player – Your card and player reading skills might help you to be one
P
Payout Percentage – Here's to high ones
P
Punter – That's you, or it's unlikely you would be reading this anyway
Y
Yankee – An 11-bet accumulator, we hope you will think of us if you win one
C
Cash Out – To have funds from your online account paid to you, always good
H
Hot Streak – An extended run of good luck
R
Return – Winnings + Stake = Returns, here's wishing you many happy ones
I
In-The-Money – We hope all of your selections stay in that zone
S
Smart Money – Where the 'experts' are betting
T
Turkey – Don't be one, the dealer is your friend, always show respect
M
Monster – An extremely strong hand in poker
A
Also Ran – Try to avoid betting on any of these
S
Scoop – To win the entire pot
Meet The Author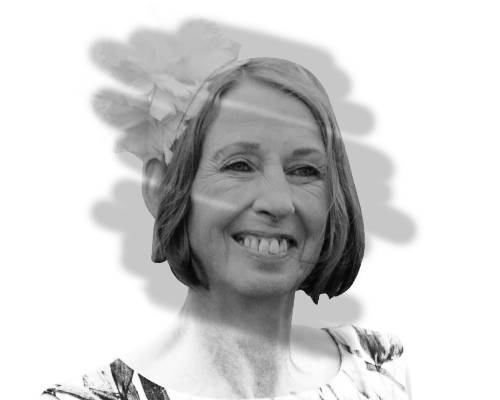 Tracy Morton
Blog Editor
Tracy started writing for us in early 2017 and is a crucial player within our team. She's the editor of our Blog and regularly writes other articles. Tracy's online gambling insights are born out of years of real-world experience as a Croupier overseeing table games.
Gambling Blog


Dec 8th, 2020 - 1:35 PM (GMT)


Dec 7th, 2020 - 12:41 PM (GMT)


Jan 24th, 2020 - 3:28 PM (GMT)
Related Pages