Money Laundering - Are Online Casinos Just a Cover-up?
Sep 24th, 2019 - 9:24 AM (GMT)
Category - Gambling Blog
35

Views Today
If you were to go back a few years, you would probably find that many of the 'old school' land-based casinos were owned and used by gangsters. They were primarily illegal gambling haunts and havens for various nefarious activities, including money laundering.
So in the age of modern technology and online casinos, do you think this is still the case? From time to time, the media covers mysterious deaths and misnomers occurring where there is a connection, but proof of every-day money laundering is hard to come by it seems.
How it Works
The amounts are usually substantial and the process can be carried out quickly and (relatively) easily by a tech-savvy individual via an account at an online casino.
Money laundering is a three-stage process:
1: Placing – Depositing illegally obtained funds
2: Layering – The process of disguising the source of the funds through a complex web of transactions
3: Integrating – The 'clean' money becomes a part of the legitimate system
Believed more prevalent still and a little more sinister is 'micro-laundering' often carried out through online games where purchases of 'gold' can be made. Gold is an all-encompassing term used by gamers and relating to any item that can be bought and resold.
In a world where genuine players are already spending significant amounts and transactions are anonymous. The sums involved are much smaller, so the process takes a little longer, but it is virtually impossible to detect illicit activities.
Cryptocurrency
The advent of Bitcoin allowed quick and easy ways to keep money anonymous and in recent months, many more online casinos have been accepting it as a payment method.
Some say that it is harder to liquidate than cash, but when you consider that it is now possible to purchase property with Bitcoin (there are agents specialising in that market), it is not necessarily the case any more.
Licensing
Under the jurisdiction of one of the stringent gambling commissions, it would be far more difficult for an operator to step out of line, but not all licensing authorities are so vigilant. Some of the more 'lax' licensors seem to turn a blind eye to the actual operation of businesses, provided they keep paying their licence fees.
Curacao has come under particular scrutiny. Little is needed to register and obtain a licence on this tiny Caribbean island and once gained; monthly fees are incredibly low, considering the vast amounts that pass through an online casino every day.
The Reality
Experts estimate that something in the region of $150 billion is laundered every year through the gambling industry as a whole.
Although money laundering through casinos seems the stuff of a film maker's dreams, it represents a real threat and is taken very seriously by the gambling authorities. Even some of the top-ranking online businesses have been 'warned' that their vetting processes for accounts are inadequate.
There is no getting away from it; technology is making it much easier to hide ill-gotten gains. Just think, the next time you are gambling or gaming, you could even (inadvertently) become a small cog in the chain.
Meet The Author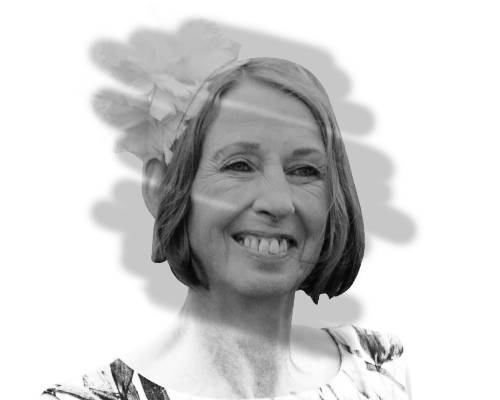 Tracy Morton
Blog Editor
Tracy started writing for us in early 2017 and is a crucial player within our team. She's the editor of our Blog and regularly writes other articles. Tracy's online gambling insights are born out of years of real-world experience as a Croupier overseeing table games.
Gambling Blog


Dec 8th, 2020 - 1:35 PM (GMT)


Dec 7th, 2020 - 12:41 PM (GMT)


Jan 24th, 2020 - 3:28 PM (GMT)
Related Pages