Arab Racing Heads-up For Horse Racing Enthusiasts
Jan 17th, 2020 - 2:35 PM (GMT)
Category - Betting Blog
32

Views Today
For those of you always keen to try something new, keep a lookout on your Race Cards in 2020 for the featured Arabian Horse Races now included on around nineteen race days and at various racetracks across the UK including Newbury, Doncaster and Ascot.
It is quite likely that you may not have heard of Arabian racing as it does seem to have been one of the UK's best-kept secrets, but this type of racing has been happening since 1978, albeit only in a more-structured format since the ARO (Arab Racing Organisation) was formed many years later.
There are still mixed views on the subject from the thoroughbred racing world, which are generated mainly by preconceived ideas about the Arabian as a breed. Generally, purebred Arabians are smaller than a typical thoroughbred racehorse, have a different temperament and a tendency to gallop with their heads held higher (a needful thing when racing across deserts to avoid inhaling sand).
Unfortunately, the UK currently is a long way behind the likes of Turkey, where there are almost 2000 races held for purebred Arabians every year, with prizes totalling over £50 million. As all gambling is illegal in Turkey, except for horse racing, this level of popularity is hardly surprising, as it generates a passive income for the country in taxes, as well as providing 160,000 people with employment.
The biggest UK event currently on the Arabian racing calendar is the DIAR (Dubai International Arabian Raceday) which is held at the Newbury Racecourse in late July and is dedicated solely to Arabian horses.
Last year's event was well-attended and there was plenty of activity for the on-course bookies too, with enthusiastic betting generated by the 17,500 spectators. It certainly helped that for the first time statistics for the runners, including their previous form were made available to racegoers.
Changes for 2020 are sure to generate more interest in this form of racing, particularly following an announcement from the British Horseracing Authority (BHA) in December 2019 confirming:
Further integration of Purebred Arabian (PA) racing into British racing in 2020.
The gradual single-race integration of Arabian racing is ideal from a sports bettor's perspective, especially if you are someone who attends the races in person, then you can make an informed judgment.
Either way, it is always good to try your hand at something new and who knows, you could even end up being an enthusiast of this racing format one day.
Meet The Author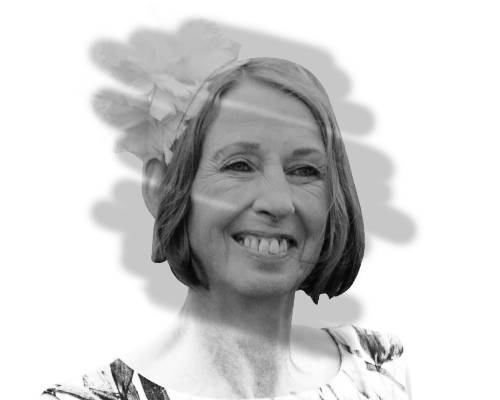 Tracy Morton
Blog Editor
Tracy started writing for us in early 2017 and is a crucial player within our team. She's the editor of our Blog and regularly writes other articles. Tracy's online gambling insights are born out of years of real-world experience as a Croupier overseeing table games.
Gambling Blog


Nov 27th, 2020 - 3:42 PM (GMT)

Nov 20th, 2020 - 1:00 PM (GMT)


Oct 30th, 2020 - 1:49 PM (GMT)
Related Pages