The UK's Biggest Sports Betting Conference
Aug 2nd, 2019 - 1:02 PM (GMT)
Category - Betting Blog
31

Views Today
The UK 'Betting On Sports Conference' held in London, is a significant event on the calendar for some of the big bosses from the sports betting world, but is this just a 'jolly' for them? Or is it a serious event?
The Business Part
This vast conference is now counting down to its fourth birthday in September 2019, with this year's event hosted at Olympia. There will be around 3500 delegates who can listen to (and interact with) some 300 speakers from top brands in the sports betting industry and browse 120 trade exhibition stands. Day time schedules run from 10.00 until 17.30 over the three main days of the event.
A Fact: The event covers such a vast area, that delegates are provided with a smartphone app so that they can find their way around and avoid missing any crucial appointments or speakers.
The Fun Part
Networking events take place in the evening from 20.00 until 02.00. The highlight events of the conference being the massive all-on-board digital darts tournament on day two, complete with free cocktails and the epic closing party on day three, which takes the format of an awards ceremony at the Natural History Museum, followed by entertainment.
A Thought: Judging by the abundance of free alcohol, for extended periods during the evenings, we can only hope that the resulting hangovers do not impede on the ability to absorb information.
Cost of Attendance
The average cost of attendance for delegates this year is in the region of a month's salary for the average worker in the UK, so we hope that they go back to their desks the following week with a decent amount of information, which will be valuable to the workers who fund their businesses.
What Subjects Are Discussed There?
In fairness, there are a plethora of subjects covered, in fact, so many that delegates can choose one of 7 different 'Conference Paths' to follow, depending on their specific needs or interests. This year, there is considerable coverage of the newly-opened US sports betting market following PASPA and naturally, much speculation about the European market post-Brexit (if it ever happens).
Further important subjects covered include new technology, age verification, cybersecurity, regulatory standards and payment options, to name just a few.
Can I See a Report?
The conference does appear to be something of a 'closed shop' event. There are no open reports to view afterwards, although it is possible to watch lengthy YouTube video coverage of some of the speakers from previous years, should you have 5 or 6 hours going spare. No doubt a similar one will be uploaded following the 2019 conference.
Our Take
Earlier humour aside, we have watched this event grow in size and popularity over four years and become notable on the sports betting calendar. As so many worthy subjects are discussed and debated, by so many VIPs from all sectors of the industry, we would like to see information more readily available after the event, so that it can be passed on to you.
Meet The Author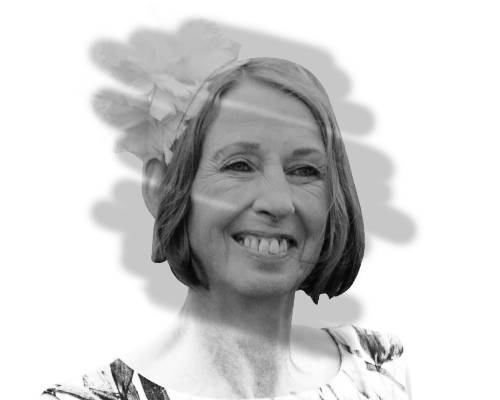 Tracy Morton
Blog Editor
Tracy started writing for us in early 2017 and is a crucial player within our team. She's the editor of our Blog and regularly writes other articles. Tracy's online gambling insights are born out of years of real-world experience as a Croupier overseeing table games.
Gambling Blog


Nov 27th, 2020 - 3:42 PM (GMT)

Nov 20th, 2020 - 1:00 PM (GMT)


Oct 30th, 2020 - 1:49 PM (GMT)
Related Pages